Who am I? (About dee3)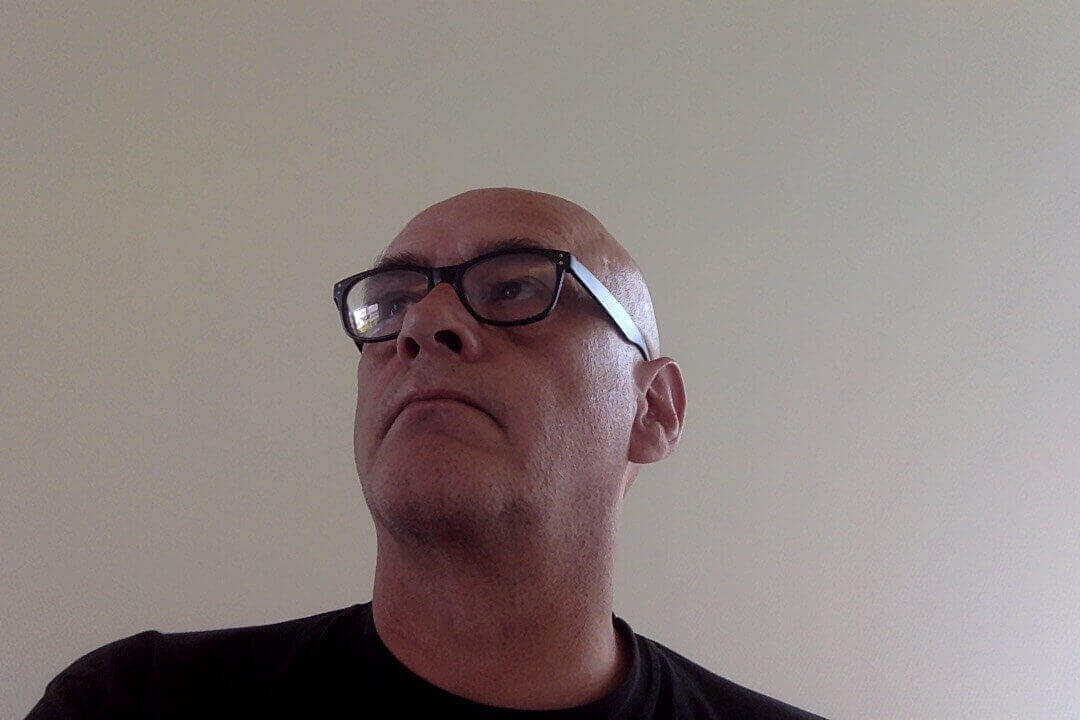 I'm an U.S.ex-pat based in Denmark, who has had his debut spinning behind the wheels of steel at the age of 14, during the tailgate of the disco-era in 1979!
Later on, I continued spinning on the mobile-scene and on-and-off in the club-scene in Jutland until 1986-87, when I then started doing radio-work and got evolved in spinning full-time as a club-DJ, until early 1991.
Later on, after gaining a Masters-degree in Information Science from the University of Aarhus in early '99, I started in the early-noughties to try out - and later on work with - a whole plethora of various computer-based DJ platforms that were then appearing on the market.
While trying out these various computer-based DJ platforms (and attepting to level out their respective learning-curves), I started compiling and mixing a mix-series called "Compiling a Network" and later on another parallel-running mix-series called: "dee3 | datamixes"; these two - later merged - mix-series' 24 sets have now - combined - seen way over 2.5 million downloads, from listeners spread out over more than 190 countries across the globe.
Furthermore, I've had mix-sets featured on several websites and blogs and/or aired as guest-sets on various netradio-stations such as:
The "No Watches, No Maps"-show (KSS Records netradio)
Dimitri Pike's Teknology-show (livesets.com)
flex.is ( Radio X, Reykjavík - Iceland)
The HumanJava website
the Thinner-label website
the dubtechnoblog.com website
the 6ONE6-label website
periskop.cc website
Ahatec
technopodcast.com
The "Against Silence"-netradio
The "2B Continued"-netradio
Chunk-FM (fnoob techno radio)
Dark Frequency podcast
...just to name some of them - and the list is still slowly - but gradually - growing.
The majority of my sets are stored on - and delivered from - Mixcloud - and are now gathered on and can be heard from this website/PWA!